About Tarrie Miller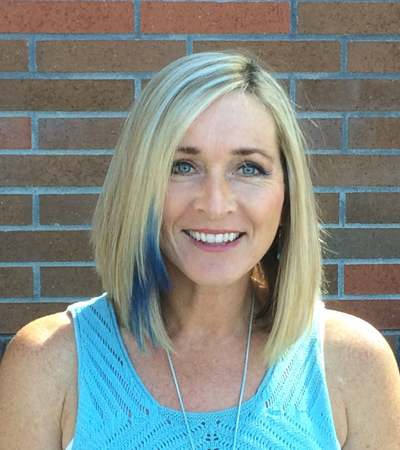 Office assistant
Direct: (360) 449-4292
tarrie@dunningandassociates.com

Tarrie joined Dunning + Associates to help ensure our clients receive the absolute best service possible. She has had a vast experience of jobs in the past and currently owns two other businesses while helping us here throughout the week.
"I'm very proud to be a small town girl raised in Ridgefield since grade school and currently residing on our family farm - the "Funny Farm" - where my husband and I have built a horse stable business and event gardens.  I've worked predominantly in the legal field for over 28 years as a Paralegal and recently was excited to join the Dunning + Associate team in the spring of 2016.
I'm here to help clients easily process through the administrative requirements of buying or selling their homes.  I enjoy helping people and look forward to meeting many new residents of our friendly community."