About Kale Dunning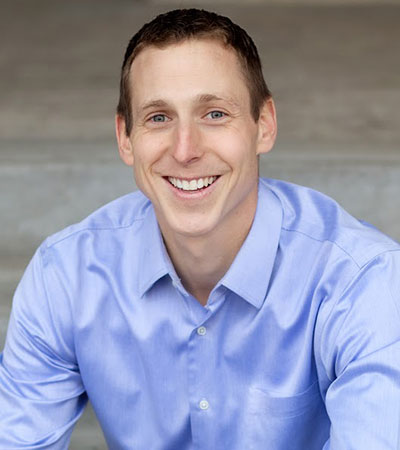 Managing Broker
Direct: (360) 546-1085
kale@dunningandassociates.com
Download my resume
Find me on Facebook and Linked in:
Welcome! As you can see, my website has changed quite a bit over the years, but don't worry - all the same features are here. If you have worked with me before, please know that my philosophy in customer service has not changed (even if my website has). In fact, feel free to take a minute and read the whole story. :)
If you have not worked with me before, then I am looking forward to it! Although I am a top producer, I won't show you the "multi-million dollar club" trophies or talk about how many homes I've sold this year. However I will use this knowledge and experience to ensure that you have a smooth and safe transaction! Please read a few of the testimonials to see how I do business if you have any doubts.
I look forward to talking with you!